Hey there 👋🏽,
My name is Omid Majdi (he/they). I have been designing, building, and launching meaningful products for over a decade. During that time, I've developed broad, yet very deep, skillsets from design 🎨 to code 🤖, data analysis 📊 to strategy 🎯, branding ™️ to marketing 🛍, and more.
I've also developed a deep understanding of the significance of working with people 👫. I've had the responsibility and the privilege of having others call me their manager and have always approached that relationship with mutual growth 💗 as the most important goal.
I am currently looking for a career that aligns with my passions, and one that is wholly me. I would love to chat about any opportunities that might be just that.
Sincerely,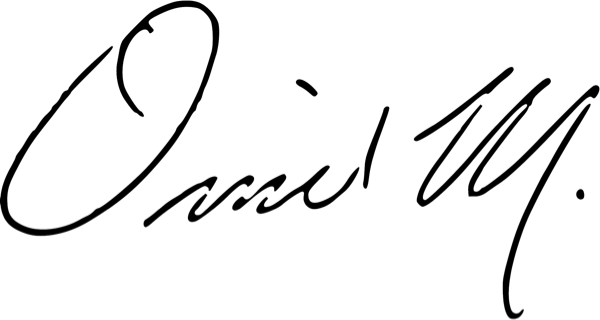 Omid Majdi